EVERYTHING FROM A LABEL
WITHOUT THE LABEL
FREELABEL is a platform focused on providing advance tools and resources for artists and creators to exponentially grow their music business.
Digital music distribution and so much more
With our distribution platform you'll get your music to all major digital music services like Spotify, iTunes, TIDAL and more, plus you'll keep 100% of your royalties.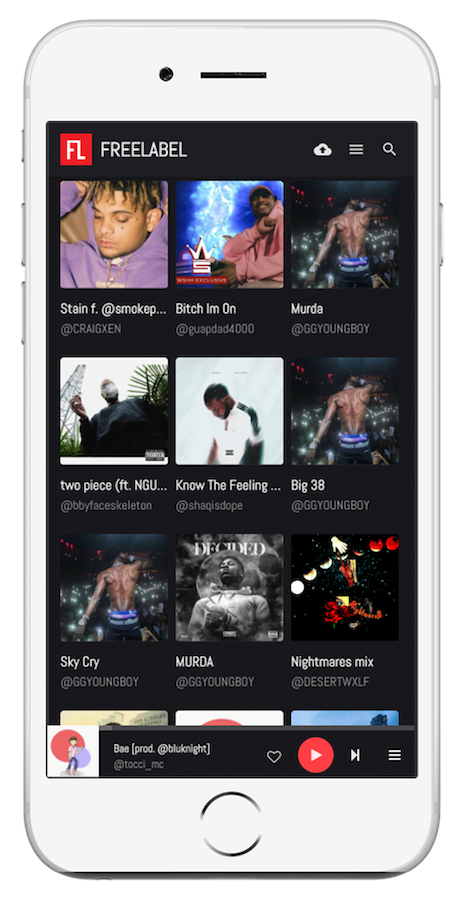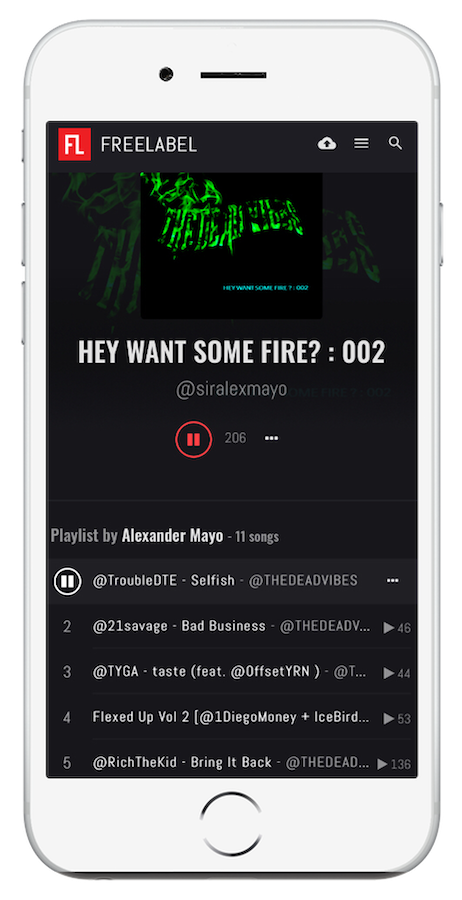 Distribution, Marketing, and Monetization For Artists
All in One Place
Expand your brand. Build a strong engangement with your fans. Manage your public profile, detailed analytics and reports, create marketing campaigns, and more all using your FREELABEL dashboard.
Build A Business
services for the artist on our platform and create opportunites for each to grow.
Reach the World
We are working to establish relationships with all the major digital platforms.
Everything To Be Independent
services for the artist on our platform and create opportunites for each to grow.
Get booked on collaborative projects, events, radioshows, etc.
Use your dashboard to apply & get submitted to booked on different events sponsored by FL.
Monetize your content
We pay you for releasing music and streaming on your tracks, videos, and traffic.
Create & share playlists
Build collections of music, videos, and magazine articles all in one place.
Showcase videos, singles, albums, events, podcasts, & more.
Your profile is built to showcase more than just music. Upload everything from videos, magazine write ups, playlists, and more all in one place.
Press, magazine writeups, & articles
Our in-house bloggers and magazine editors create in-depth content to be released in the magazine and website.
Interviews + Podcasts
We use the music uploaded to your profile to build Exclusive Radio shows, mixes, & compilation projects.
Connect Social Media
Use your profile to connect all of your social media to automatically post to every one of your social media accounts consistently.
Manage Your Audience
We exclusively promote your music, videos, and profile through high-profile social media accounts to get your content in front of new fans.