Pursue Your Dreams Today. Earn Cash From Your Content or Services!
Lack of cash has held many creators back. Start generating revenue by providing valuable services or releasing exclusive content here at FREELABEL. Build a following without fear of censorship, or demonetization from major corporations.
View All Features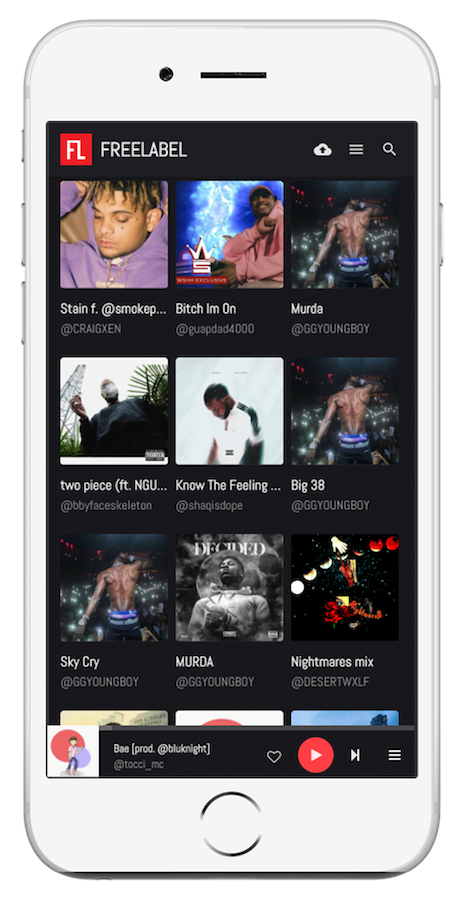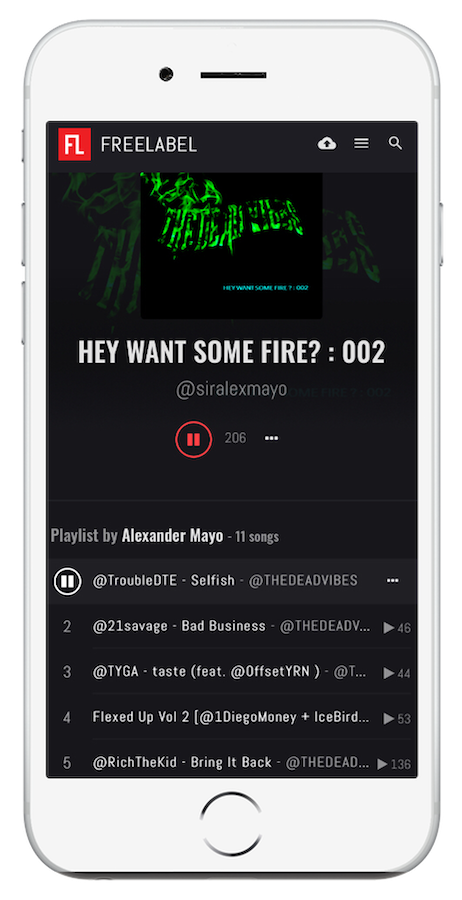 Convenient All In One Dashboard Featuring Distribution, Marketing, & Monetization
Experience beginning to end solutions for all your creator needs. FREELABEL will help you find services, launch products, track sales, market, distribute, and much more! Save time, money, and energy by using one platform for all your creator needs!
Expand Your Business
services for the artist on our platform and create opportunites for each to grow.
Services Marketplace
Find all the services you need to provide exceptional content. The FREELABEL marketplace is filled with reliable and skilled photographers, graphic designers, videographers, promoters, and much more who specialize in helping artists and creators succeed.
Monetize Your Releases
Monetize your work through multiple options such as releasing exclusive fan content, premium fan funding, and special offers with an Exclusive account. Every artist has their preference and should have options when it comes to getting paid!
Track Sales & Analytics
Stay up to date on the business side with easy analytics tracking and sales reporting. Discover what form of marketing performs best and how to improve in the future.
Upload and Share
Creators shouldn't be limit ed to one form of content - upload everything from videos, articles, write-ups, playlists, events, and more all in one place. Build influential playlists and collections that showcase your full line of work. Share with friends and family!
Centralized Profiles
Stay organized and secure with one central profile. Avoid the hassle of countless 3rd party apps, websites, and software. Consolidate all your content, social networks, and services in one easy-to-share link.
Reach the World
Send your music to every major music service around the globe with industry-leading distribution.