Pursue Your Dreams Today. Earn Cash From Your Content or Services!
Lack of cash has held many creators back. Start generating revenue by providing valuable services or releasing exclusive content here at FREELABEL. Build a following without fear of censorship, or demonetization from major corporations.
View All Features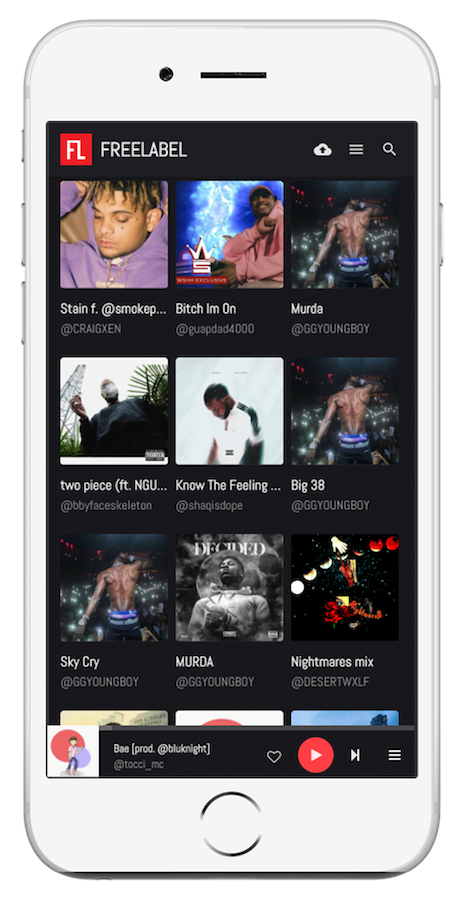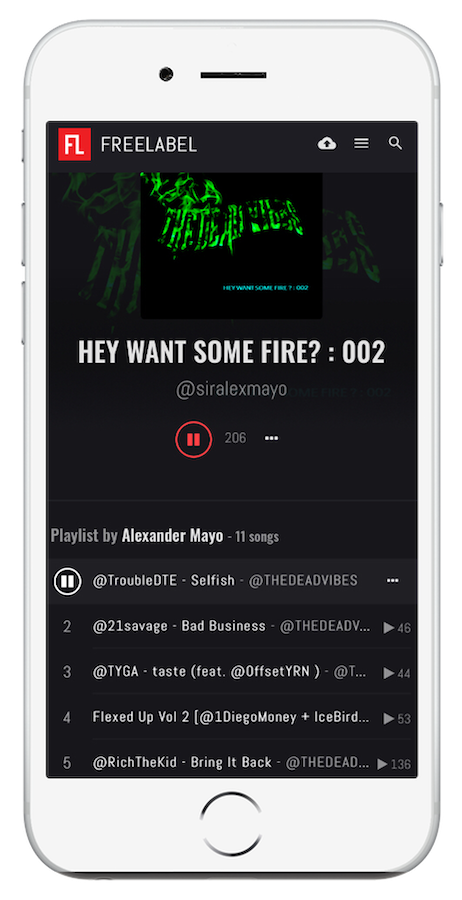 Convenient All In One Dashboard Featuring Distribution, Marketing, & Monetization
Experience beginning to end solutions for all your creator needs. FREELABEL will help you find services, launch products, track sales, market, distribute, and much more! Save time, money, and energy by using one platform for all your creator needs!
Expand Your Business
services for the artist on our platform and create opportunites for each to grow.