CREATE. SHARE. MONETIZE.
FREELABEL is a platform providing advance tools & resources for artists and content creators to market, manage, and monetize.
Power Your Career. Make a Living from Your Content
Earn revenue by offering services or releasing exclusive content for your fans through the platform. No censorship or demonetization from major companies, just direct fan engagement.
View All Features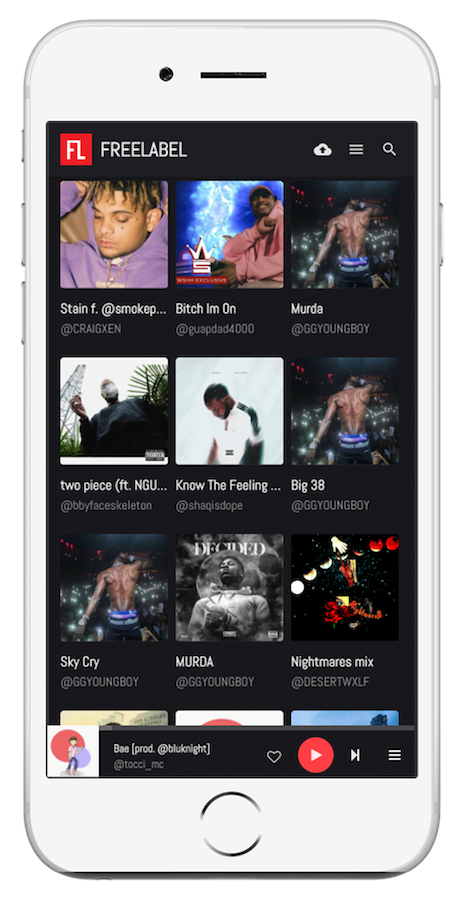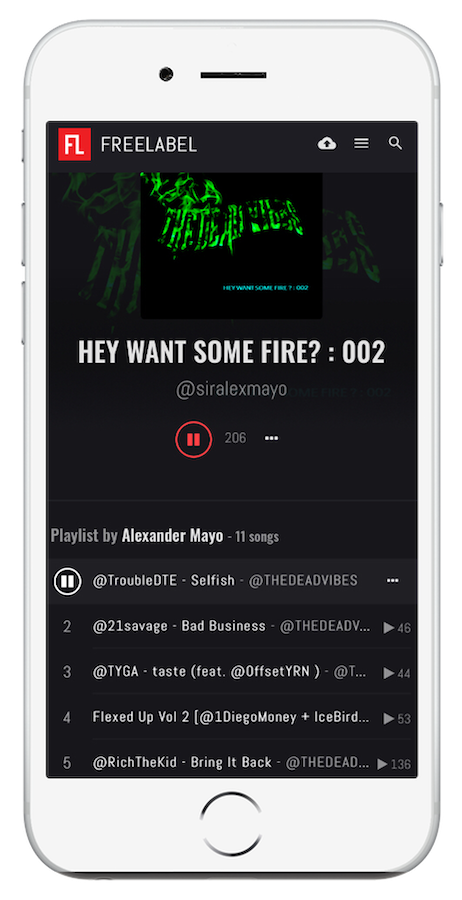 Distribution, Marketing, and Monetization For Creators
All in One Place
Build your team by connecting with other creators. Search for services from producers, designers, photographers, videographers, promoters, accountants, and more through the Services Marketplace.
Expand Your Business
services for the artist on our platform and create opportunites for each to grow.
Services Marketplace
Build your team by connecting with other creators. Search for services from producers, graphic designers, videographers, promoters, and more through the marketplace.
GET BOOKINGS FASTER
As an artist or creator, you can offer your services, get booked directly through your profile, and receive payments through the platform.
Monetize Your Releases
Get paid for your views by releasing exclusive content through your profile, premium fan funding, and other monetization programs with an Exclusive Account.
Create & share playlists
Build collections that showcase all types of media; music, videos, and articles all in one playlist.
Upload Almost Anything
Showcase more than just music. Upload everything from videos, articles, write-ups, playlists, events, and more all in one place.
Centralized Profiles
Consolidate all your content, social networks, and services in one easy-to-share link. Eliminate unauthorized releases, and allow other users to manage your profiles.
Reach the World
Send your music to every major music service around the globe with industry-leading distribution.