One bio link for everything.
Connect audiences to all of your content with just one link. Use your custom link as the bio link for your social media accounts to connect your audience across all the platforms you use. Share and cross promote your links, music, videos, social media, and more on one page.
Learn More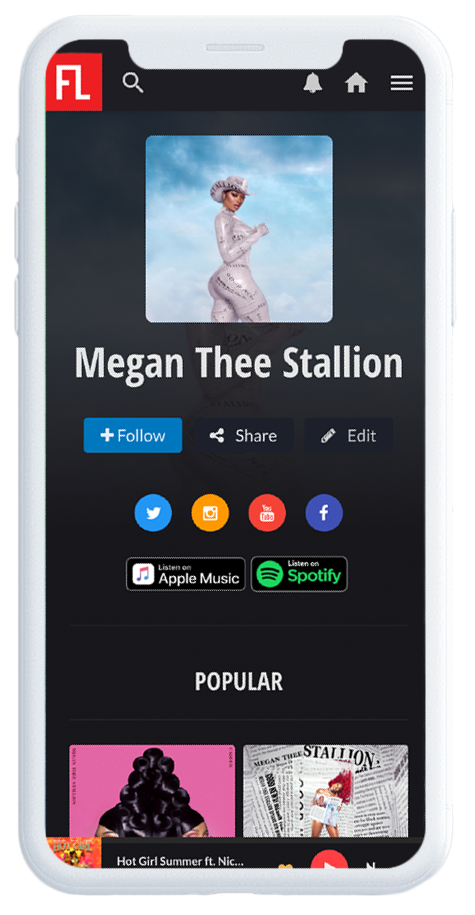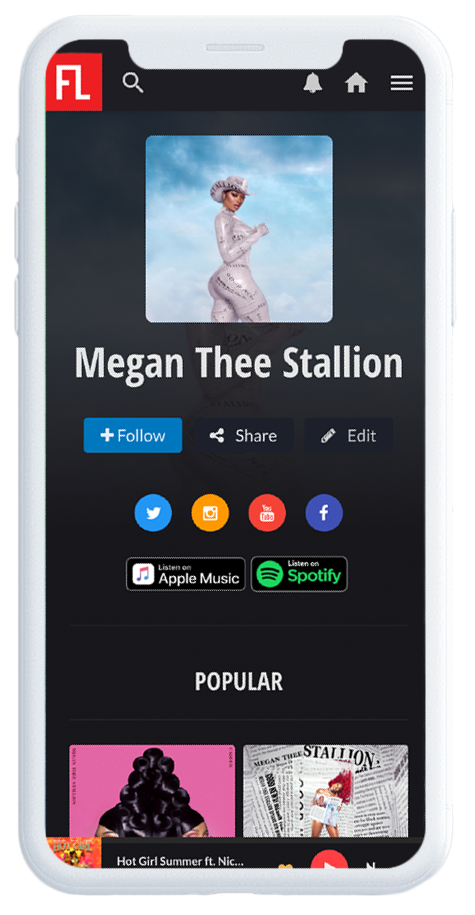 Distribution, Marketing, and Monetization all in one.
Your success is our main focus. No matter what step in the process you might be at, FREELABEL is available to accommodate. Our Services Marketplace is curated with quality services and always adapting to your needs.
All the things you may need, in one place
Find all the services you need to provide exceptional content. The FREELABEL marketplace is filled with reliable and skilled photographers, graphic designers, videographers, promoters, and much more who specialize in helping artists and creators succeed.